Manassas Battlefield Photographer: Kelsey
In all of the locations I have photograph in and around the Washington DC area nothing beats shooting at the Manassas Battlefield. When the light hits right it is pretty amazing and not to mention the spectacular back drop of open fields and tall gras.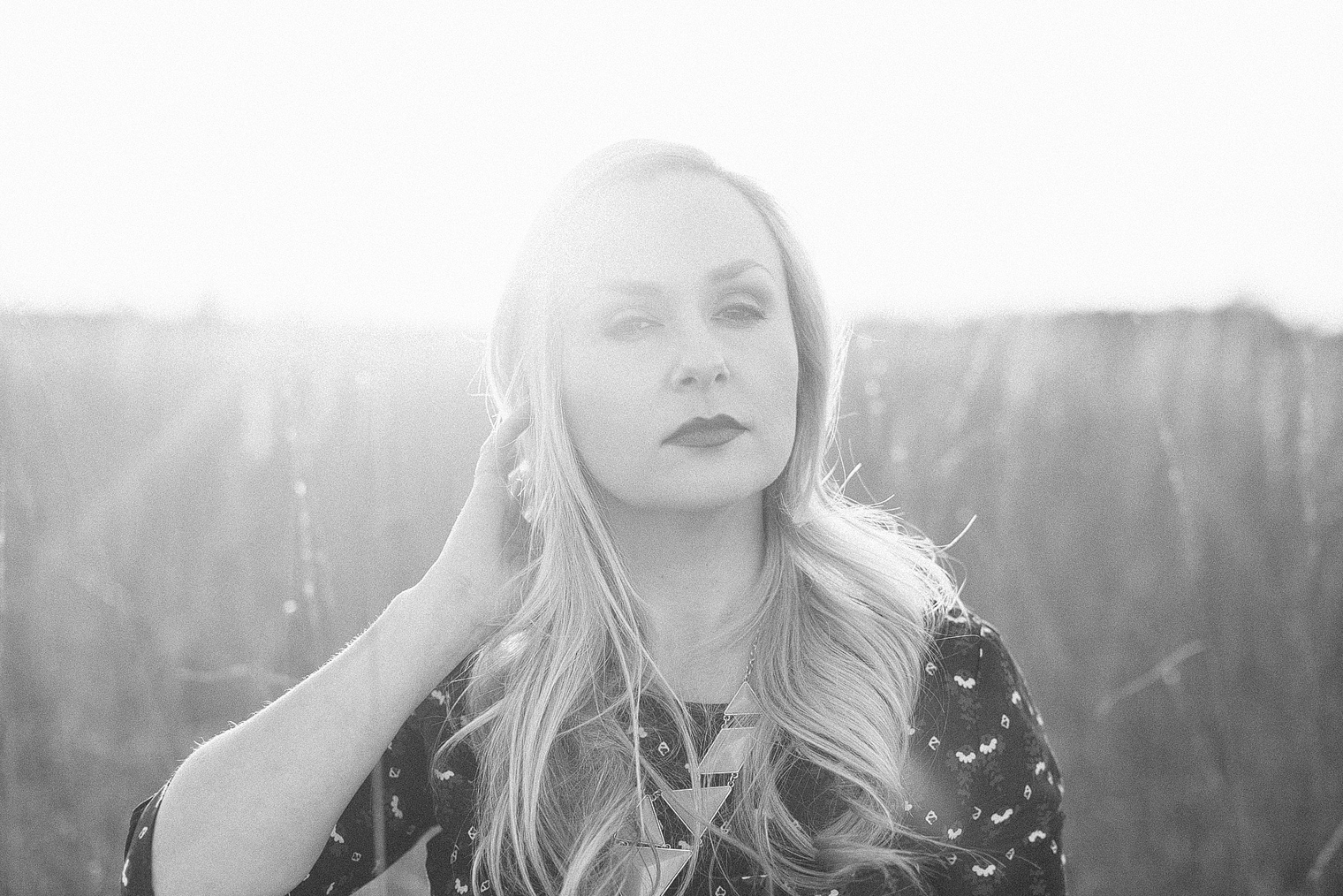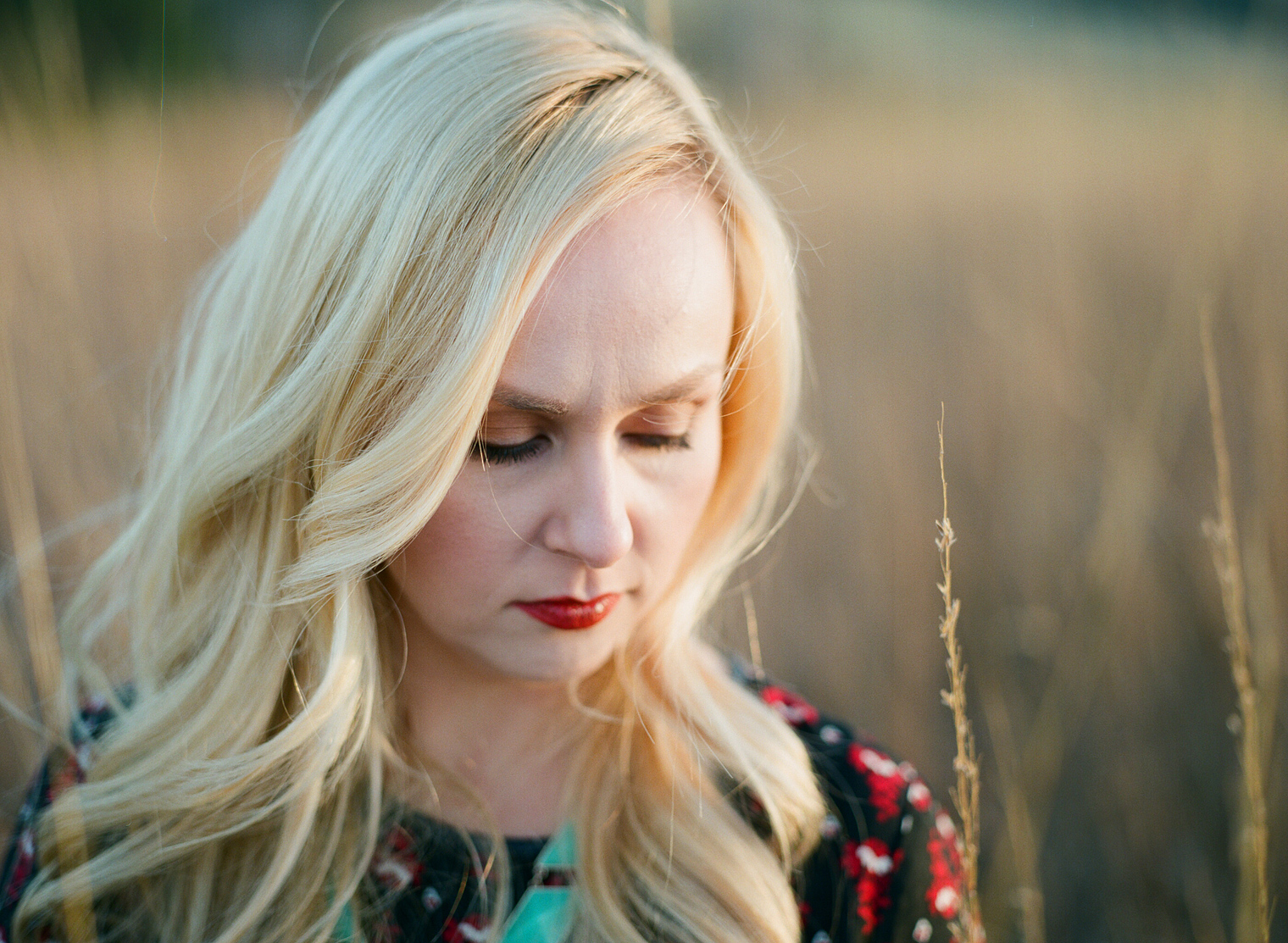 All photographs scanned and developed by Pro Photo Irvine. Photographs shot on a Mamiya AFD with Portra 400nc and Tri-X.